#DISRUPTTHEBLEMISHCYCLE #DISRUPTTHEBLEMISHCYCLE #DISRUPTTHEBLEMISHCYCLE #DISRUPTTHEBLEMISHCYCLE #DISRUPTTHEBLEMISHCYCLE #DISRUPTTHEBLEMISHCYCLE #DISRUPTTHEBLEMISHCYCLE #DISRUPTTHEBLEMISHCYCLE #DISRUPTTHEBLEMISHCYCLE #DISRUPTTHEBLEMISHCYCLE #DISRUPTTHEBLEMISHCYCLE #DISRUPTTHEBLEMISHCYCLE #DISRUPTTHEBLEMISHCYCLE #DISRUPTTHEBLEMISHCYCLE #DISRUPTTHEBLEMISHCYCLE
#DISRUPTTHEBLEMISHCYCLE #DISRUPTTHEBLEMISHCYCLE #DISRUPTTHEBLEMISHCYCLE #DISRUPTTHEBLEMISHCYCLE #DISRUPTTHEBLEMISHCYCLE #DISRUPTTHEBLEMISHCYCLE #DISRUPTTHEBLEMISHCYCLE #DISRUPTTHEBLEMISHCYCLE #DISRUPTTHEBLEMISHCYCLE #DISRUPTTHEBLEMISHCYCLE #DISRUPTTHEBLEMISHCYCLE #DISRUPTTHEBLEMISHCYCLE #DISRUPTTHEBLEMISHCYCLE #DISRUPTTHEBLEMISHCYCLE #DISRUPTTHEBLEMISHCYCLE
INGREDIENTS DEEP DIVE
Discover the active ingredients in our Blemish Control range that help target blemishes and prevent future breakouts.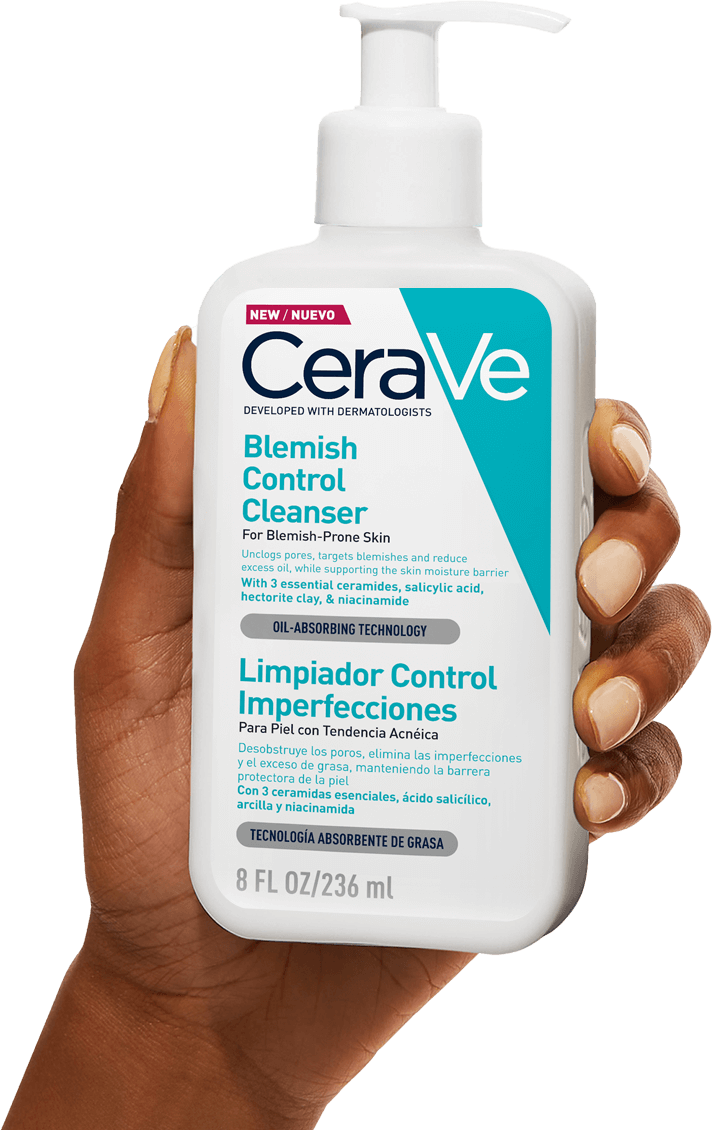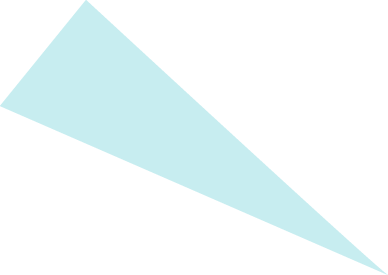 2%
SALICYLIC
ACID
Targets acne
and penetrates
pores to help
prevent new
breakouts
3 ESSENTIAL
CERAMIDES
Help support the
skin moisture
barrier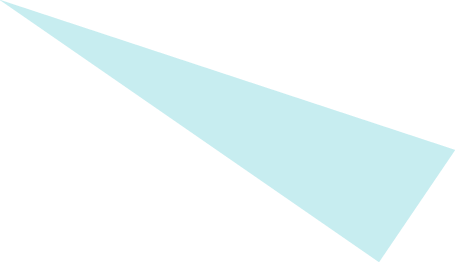 PURIFYING
CLAY
Helps to absorb
excess oil and
reduce clogged
pores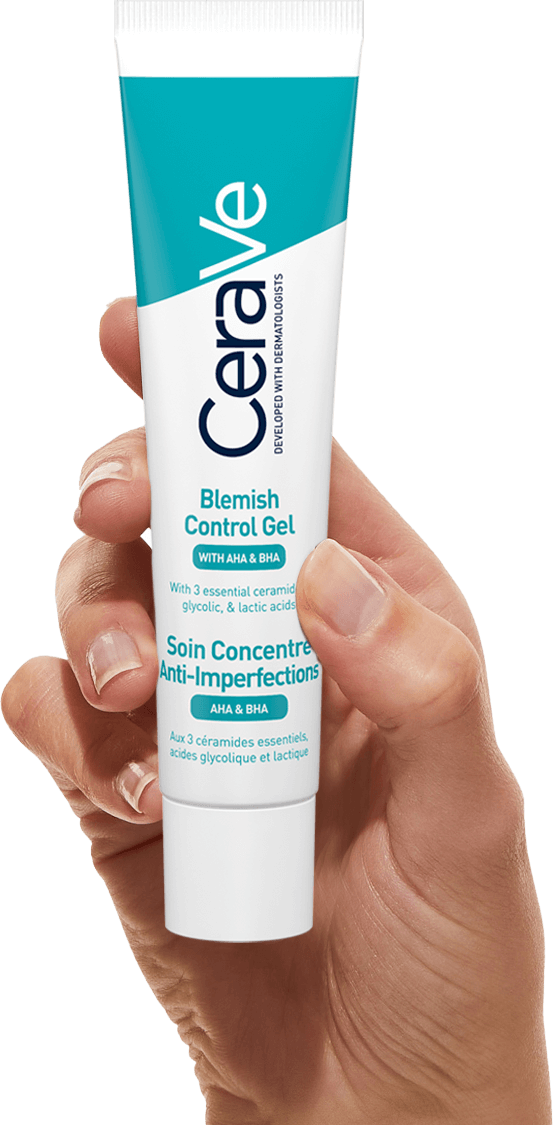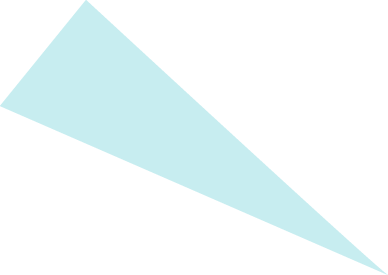 AHA
(GLYCOLIC ACID
LACTIC ACID)
Helps smooth
and soften skin
BHA
(SALICYCLIC
ACID)
Minimise the appearance
of pores and visibly
reduce blackheads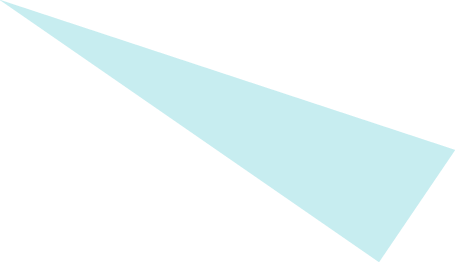 3 ESSENTIAL
CERAMIDES
Help support the
skin moisture
barrier
OUR SKINCARE STARS SAY...
Hear from the faces of our Blemish Control campaign and how they are disrupting the blemish cycle!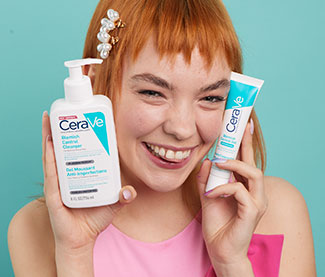 "CeraVe has always been the only brand that works on my skin and that I always love, the blemish control range is no exception!"
Chloe Hayden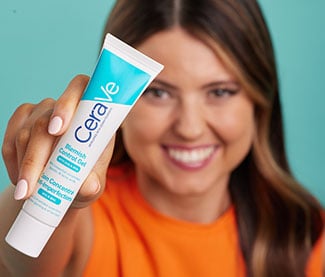 The CeraVe Blemish Control Range is my new go-to in regards to preventing blemishes and helping to reduce blemishes as they pop up.
Bree Lenehan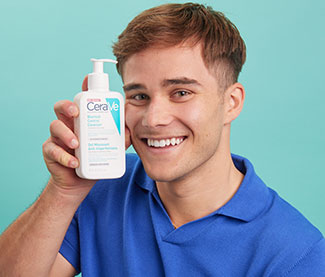 The CeraVe Blemish Control range is awesome. It keeps my skin care routine simple, yet successful.
Jimmy Jan
BLEMISH CONTROL ROUTINE
Learn how to use the Blemish Control Cleanser & Gel in this simple 2-step routine.
stickers
Use our stickers on your socials!​
DON'T MISS A THING WITH CERAVE!
Subscribe to our newsletters and keep up to date with the latest on our exciting launches and products!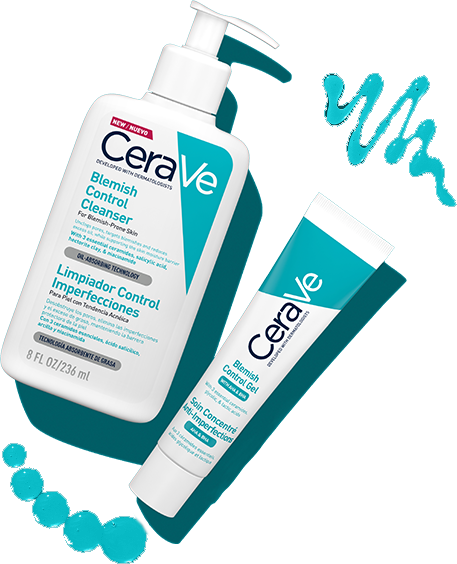 LEARN TO TAKE CARE OF YOUR SKIN
Discover the best tips and routines to take care of your skin from CeraVe and our experts.